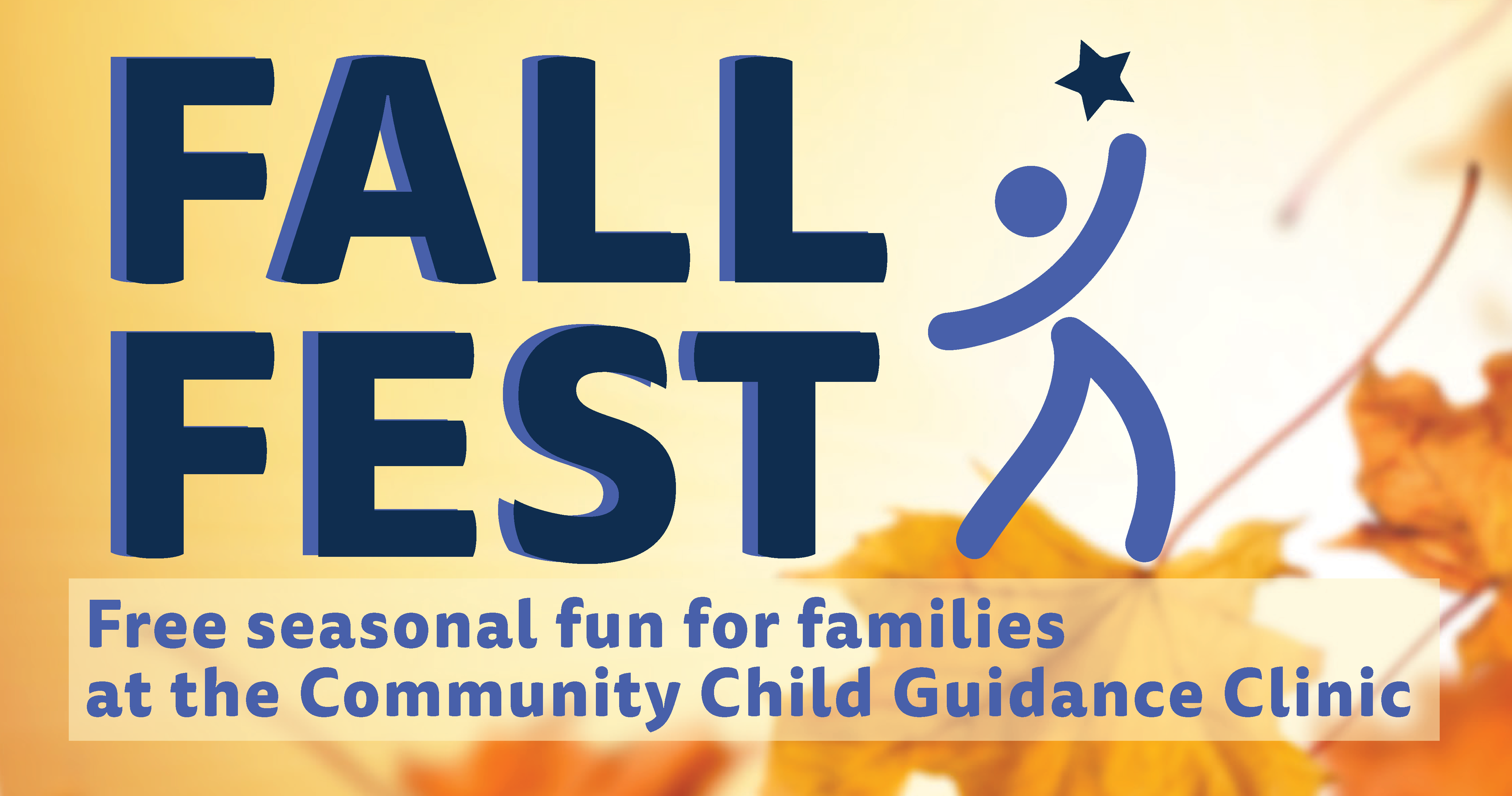 Saturday, September 17, 2022
Fall Fest: A Free Community Event
ABOUT THE EVENT
Fall Fest is back for 2022! Join us and be a part of the magic that happens when a community comes together for a day of fun! We'll have entertainment and activities for kids, as well as resource information for parents. Food will be available for a minimal cost, with free giveaways as well (while supplies last). Come and have fun with us this September - we can't wait to see you there!
WHAT TO EXPECT
Join us on September 17th at our 1075 Tolland Turnpike location in Manchester and have some fun with the family while learning more about everything our community has to offer! Kids can enjoy a petting zoo, face painting, balloon animals, carnival-style games with prizes, make some fall-themed craft projects, and enjoy entertainment from our guest DJ, and more. Meanwhile, we are also inviting local nonprofits and businesses to come and be a part of the event, so parents and caregivers can learn about a variety of services in the area and find new resources for their families while the kids have fun and enjoy the day! 
We will be offering some food at the event for a minimal cost (and may have some free giveaways as well!). Highland Park will be joining us once again and firing up the grill, and we will also be offering some separate snacks and beverages. All food items, especially any free giveaways, will be first come first serve, so be sure to get here early!
IMPORTANT EVENT INFORMATION
Fall Fest primarily takes place in the parking lot of the Community Child Guidance Clinic building at 1075 Tolland Turnpike, Manchester. Some activities and attractions will also be set up in the adjoining Bernie Dailey Memorial Ball Field. 
As there will only be limited handicap-accessible parking at our building, families attending Fall Fest should expect to park in the BJs plaza across the street instead, and we will have a Manchester Police Officer present to assist with crossing the street. Please exercise caution in the parking lot and crosswalk! 
Families can expect to find multiple food and drink options on-site, and we hope to share the specific menu items, dietary information, and any associated costs with you soon.
A note about COVID-19: Please note that we are keeping a close eye on local guidelines and mandates related to the pandemic, as well as general guidance from the state level and the CDC. We intend to follow these guidelines as needed, which means that there may be updates to the precautions and measures that we put in place for this event. Please be sure to check back here for updates, or follow the event on Facebook for new information or any changes to our plans. 
RSVP for Fall Fest and follow us on Facebook for updates on all things Fall Fest, and to learn more about the event leading up to the day. Search @ccgcinc or click here to find us!
BECOME A SPONSOR
Sponsorship Opportunities: If you're interested in learning more about becoming a sponsor or donating to the event, please click the button below and contact Molly Getchell at MGetchell@ccgcinc.org or (860) 643-2101 x217.
RESOURCE TABLES AT FALL FEST
If you are representing a local nonprofit or business that serves children and families, there's a good chance that you would be a perfect fit to attend Fall Fest as an exhibitor for our resource fair! Click the button below to learn more, and then fill out a quick application and let us know you'll be there! We'll reach out soon with more information and to answer any questions you might have. 
WHAT'S NEXT
Check back here or follow us on Facebook to stay up to date, and let us know you're coming! We hope to see you there!
Previous Years at Fall Fest