Be a Part of New Growth, with Grow Ahead
Whether you're thinking of attending the Growing Together Gala, or maybe considering making a donation right here on this page, there are hundreds of reasons to support the new Grow Ahead Gardening and Whole-Child Wellness Program at CCGC. Gardening and spending time outdoors have innumerable benefits for people of all ages, and for children receiving services at CCGC, this program creates new supports and opportunities for therapeutic interventions both in the gardening space that we are creating, and the activities that make up the Program's curriculum.
With our greenhouse complete and our new fence on the way, we're looking forward to a summer outdoors for all the kids, but there are still many things needed to complete the space and ensure the program's success. Take a look at some of the items on our wishlist below, and consider being a part of something wonderful in our community that will benefit children this summer of 2022 and for many many years to come. 
Ready to get involved?
---
Our Grow Ahead Wishlist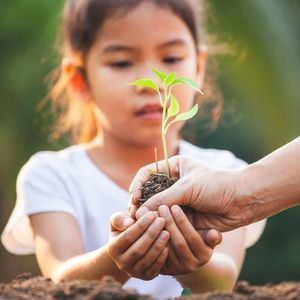 Plants, plants, plants!
Everything is ready, so let's grow! We are in need of donations to bring our garden to life, allowing us to purchase or start seeds for vegetables, herbs, and annual flowers. In addition, your donation to the program will make it possible to purchase larger shrubs and more established plantings to build our sensory garden areas and help support our pollinators. From butterfly bushes to beets and berries, we are seeking donations to turn our blank canvas (i.e. empty garden beds) into a beautiful and vibrant growing space, full of life. 
Depending on space and growing difficulty level, we may also be able to accept donations of live plants directly! Please reach out to Molly Getchell if interested in donating! 
Mollygetchell@ccgcinc.org, 860-643-2101 ext. 217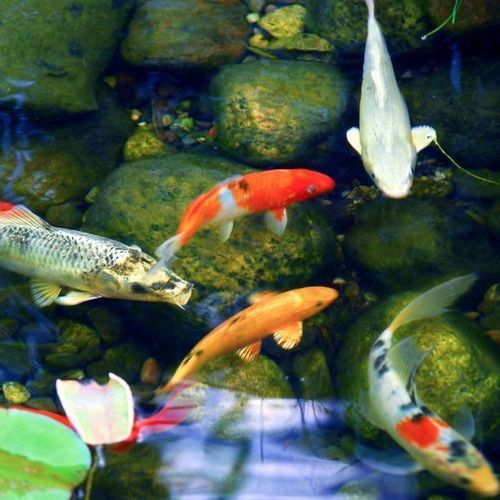 Fish!
Our new greenhouse houses a large fish pond, and now that the pond itself is complete it's time to add some fish and aquatic plants! At our yearly gala, guests will have the opportunity to "adopt" a Koi fish for the pond, making it possible to purchase and set up our pond for success. Donations throughout the year will help to keep our fishies fed and happy, and also allow us to purchase fun aquatic plants. The whole pond and ecosystem it contains will help to teach STEAM concepts and provide the kids with the chance to help take care of living animals. Not to mention, the pond's solar-powered waterfall creates a nice ambiance in the greenhouse when it is used for therapeutic sessions, and the pond itself helps to retain heat in the greenhouse and makes it usable throughout the entire year.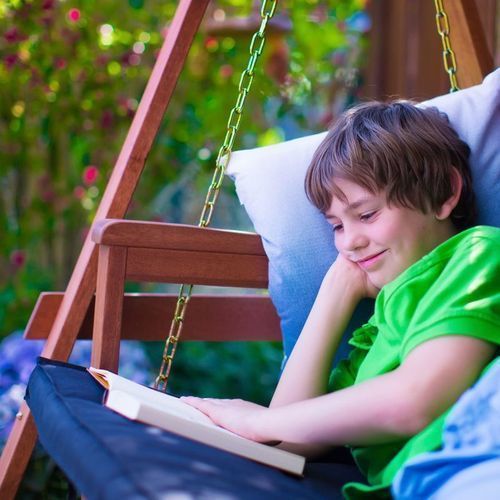 Swings, Seating, and Tables
Swinging benches are great places to read your favorite book during free time, meet with your therapist for a 1 on 1 session, or sit and listen to calming windchimes while you're taking a break from classroom work. Your donation can help make this a reality, and allow us to purchase not only swings like the one pictured here, but also small end tables, poufs for in-greenhouse seating, and a picnic table for the whole classroom to use during a lesson.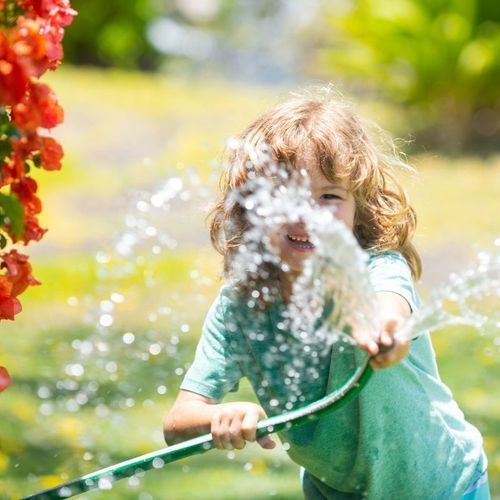 Hoses, Watering Cans, and Gardening Tools
Help the kids take care of their new gardens and greenhouse by donating in support of new hoses and other supplies. One of our biggest goals is to purchase an outdoor sink for washing gardening hands, but in the next few months, there are many smaller items that will need to be purchased as we take care of an outdoor garden space for the first time. Donations at any level can help to purchase things like these!
Gently-used items like gardening gloves, watering cans, gardening hand tools, and more are all also greatly appreciated! Please reach out to Molly Getchell if interested! 
Mollygetchell@ccgcinc.org
860-643-2101 ext. 217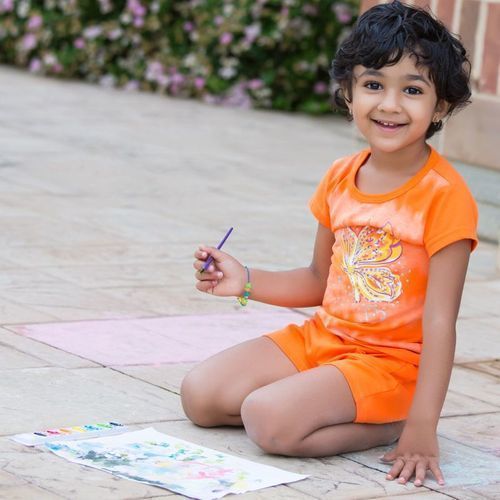 New Patio Area
One of the final larger investment items on our list for this program is the new patio area we would like to install on one end of the garden's open green space. This patio will make our garden more accessible to all, and will also make the space more practical for some outdoor classroom or group activities. Your donation today could make this dream a reality, and complete the circle that began with the groundbreaking for our greenhouse in the summer of 2021.