OUR MISSION
To assist and support children with emotional and behavioral issues by providing a special education day school and a system of child and family-focused mental health services.
What's going on

this month

You'll always know what's going on with our organization.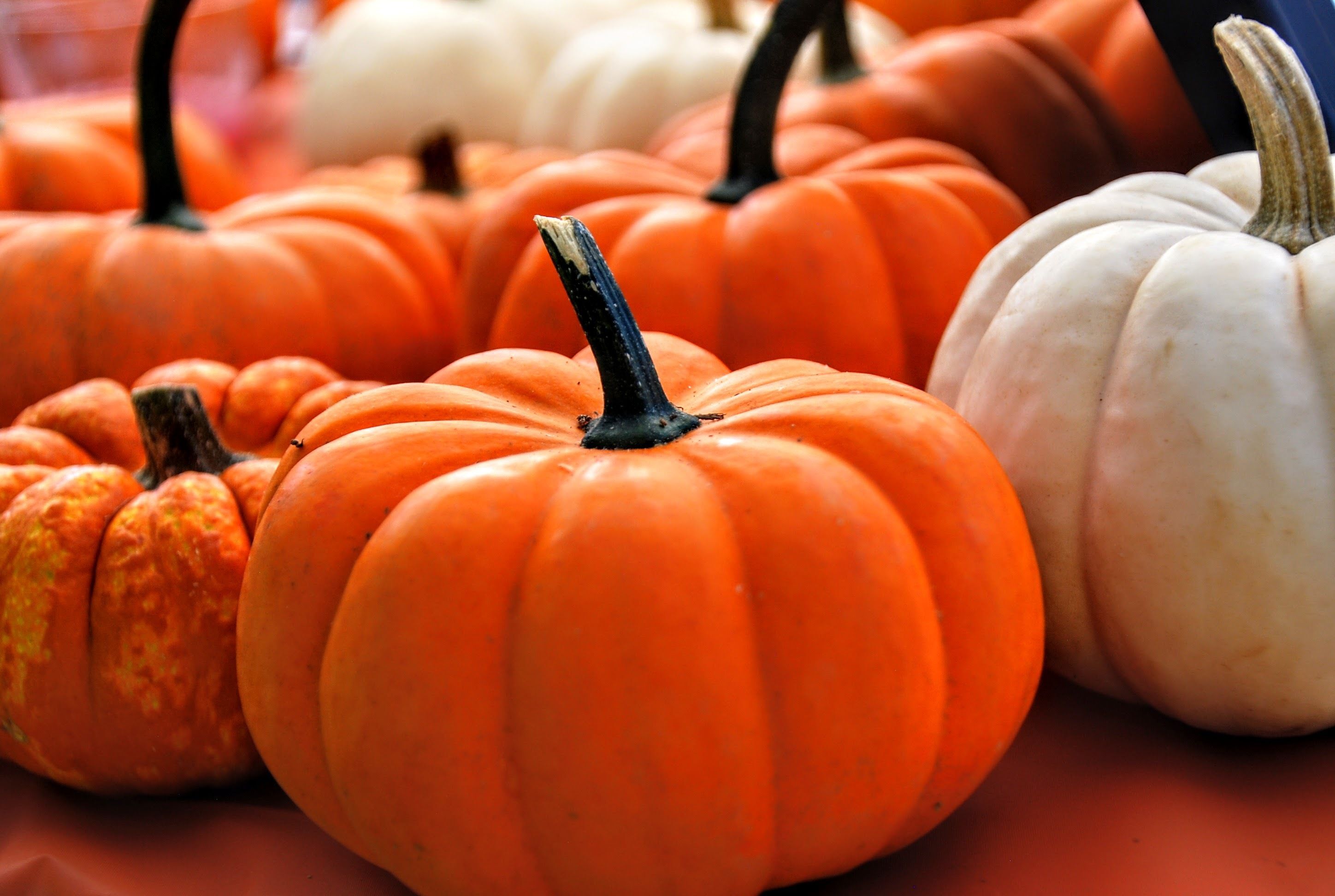 Fall Fest is back for 2022! Join us and be a part of the magic that happens when a community comes together for a day of fun! We'll have entertainment and activities for kids, as well as resource information for parents. Food will be available for a minimal cost, with free giveaways as well (while supplies last). Come and have fun with us this September - we can't wait to see you there!
Serious impact

for your community.
Children Helped Each Year

Video Journal
Greta's Story
Be a part of our community today and share your story about a child, loved one, friend, or even a story about your own journey with mental health issues of any kind.