Perspective: Self-Respect
By Jessica Aronin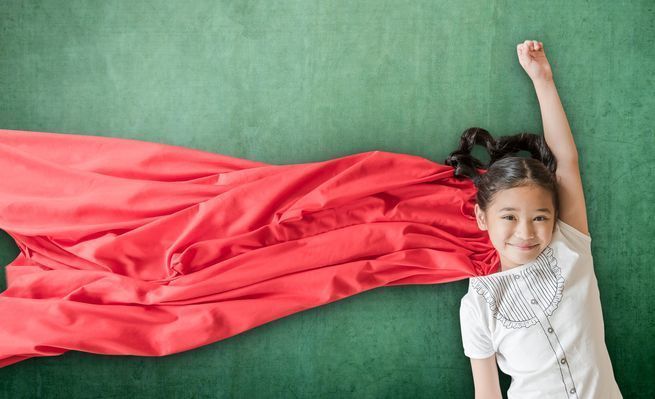 I remember being in elementary school and being bullied.
Kids were commenting on my weight, my clothes, my friends.
I remember the moment when I realized that I was not considered popular.
That the peers who I was friends with, were outcasts as well.
I remember going home to tell my parents that the kids at school were being mean to me.
They always told me that I had to be the bigger person.
They wanted me to be nice, even if I wasn't popular.
But I wanted them to listen.
The teachers told me the same thing: to be nice even if I didn't like someone.
That didn't make sense to me, but I almost always did as I was told.
I kept it all in, I never complained.
But at least I was polite…
Here I am, an adult.
I am on the other side of things.
I am trained to tell kids to be nice even if others are not kind to them.
RESPECT.
But in order for my students to respect others and wrap their head around that twisted philosophy, I have to educate them on how to respect themselves.
Know their worth.
I need to emphasize the importance of honesty, advocating, and priorities.
You being kind has nothing to do with if you are popular or not.
What even is popular?
That the people who are unkind to you, are your friends?
Wrap your head around that one.
Tell people your truth, advocate for yourself, and be kind to yourself.
No one should expect you to do all of that for someone else if you are still trying to do it for yourself.