CCGC School Quick Links
About CCGC Therapeutic Day School
CCGC School provides an alternative classroom setting for students, ages 3-15, who struggle with emotional, behavioral, and developmental challenges, as well as children who are unable to maintain safe and appropriate behaviors in a standard mainstream classroom. CCGC School is staffed by a multi-disciplinary team made up of psychiatric, educational, therapeutic, and direct care professionals who provide a comprehensive approach to improving our students' mental and behavioral health, while also providing them with a quality education.
CCGC School Purpose:
The purpose of CCGC School is to provide students with an alternative learning setting that offers quality special education and instruction while ensuring students have all the therapeutic supports they need to reach their full potential. 
CCGC School Goals:
Academic goals: A team that works together to gain an understanding of each student and create a curriculum to meet each student at their skill level, all
while providing a variety of learning experiences based on common core standards that keep students motivated and engaged.
Clinical goals: Provide long-term therapeutic intervention, using evidence-based practices, while working with the whole team, including parents, to ensure that a student's mental health needs are being met.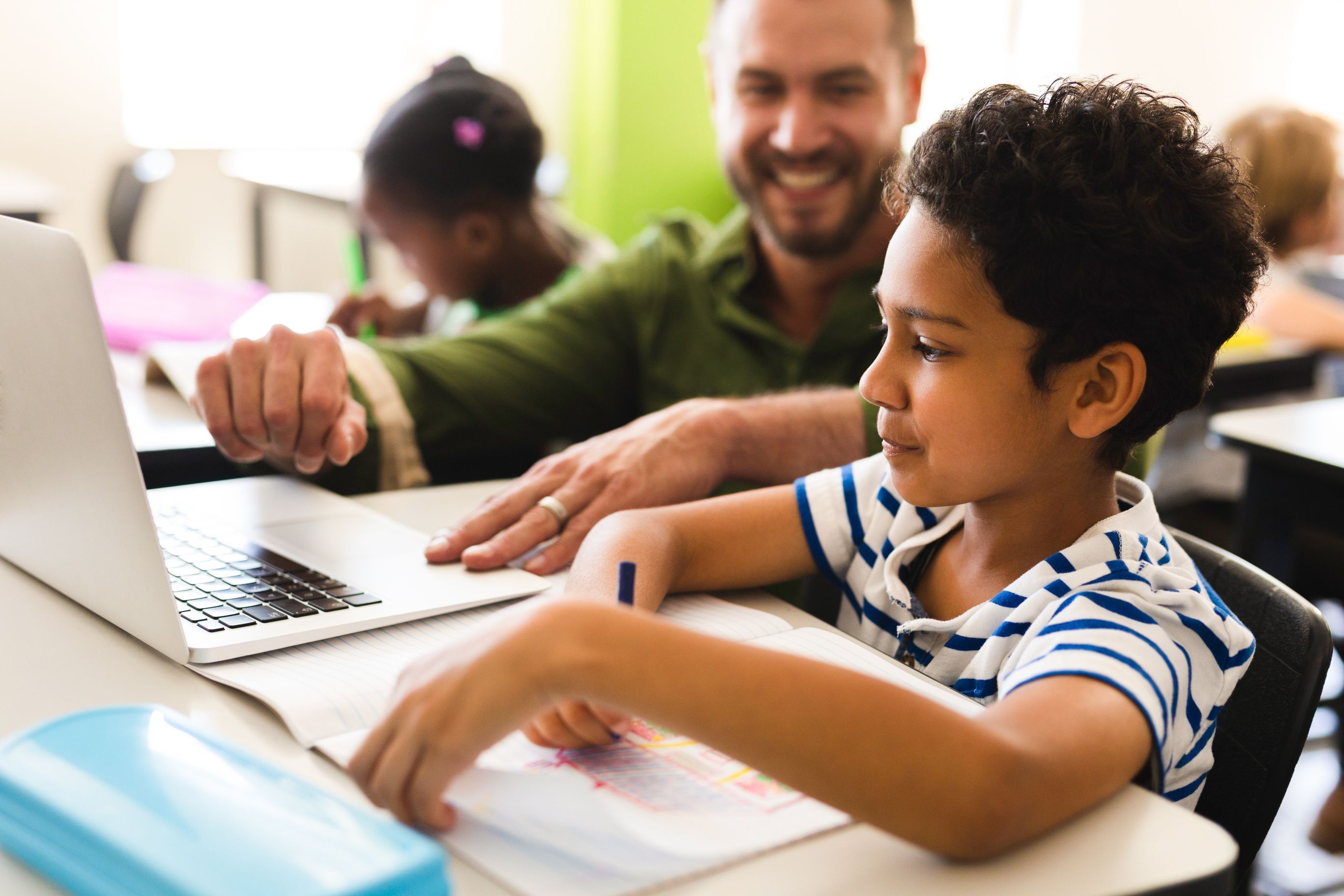 OUR STUDENTS
CCGC School serves students ages 3-15, and in most cases, our students have exhibited emotional, behavioral, and social learning challenges. These types of challenges can include the following:
Anxiety disorders
Attention Deficit Disorders
Executive functioning difficulties
Non-verbal learning disabilities
Mood and self-regulation challenges
Trauma-related disorders
Students' behavior, as a direct result of the challenges and diagnoses listed here, may range from merely disruptive to very unsafe in their current school setting. The child also may experience difficulties at home or in the community, or they may not. If these types of difficulties are affecting a child you know, CCGC School may be able to provide the extra support that is needed. 
WHY CHOOSE CCGC SCHOOL
Our staff is made up of special education teachers, mental health specialists, and behavioral support professionals, who are committed to ensuring the success of children of varying academic levels, learning abilities, and behavioral and emotional issues. With a 2:1 staff to student ratio, we are proud of our ability to offer individual attention and stability to children in order to meet their personal needs. CCGC is committed to helping students gain the academic knowledge needed for success, increase self-esteem, and develop socially appropriate skills.
At CCGC School, learning and mental health treatment work hand in hand to create a place where children with special needs can truly thrive. Here are a few of the things that make our school special:
Trained and dedicated staff: CCGC School teachers and teaching assistants have special training in behavior management, and there are mental health clinicians on-site who are available in the event of a crisis in addition to their regular meetings with students. CCGC also provides on-site access to psychiatric care through our attached Outpatient Counseling Center.
Attachment, Regulation, and Competency (ARC): This evidence-based model of therapy helps children and parents to strengthen their bond, while also helping children to learn about their emotional states and how to manage them. 
Happy Trails Transportation Program: We offer therapeutic transportation to some areas! Our transportation staff are the same individuals who work with CCGC School children in the classroom every day. Their special training, in addition to the relationship with the students in their care, create a transportation system that is safer, calmer, and happier for everyone involved. 
Reliability: Parents of CCGC students know that they can rely on the many supports offered here, even if a child is in crisis, rather than facing repeated calls to come and pick up an acting-out child.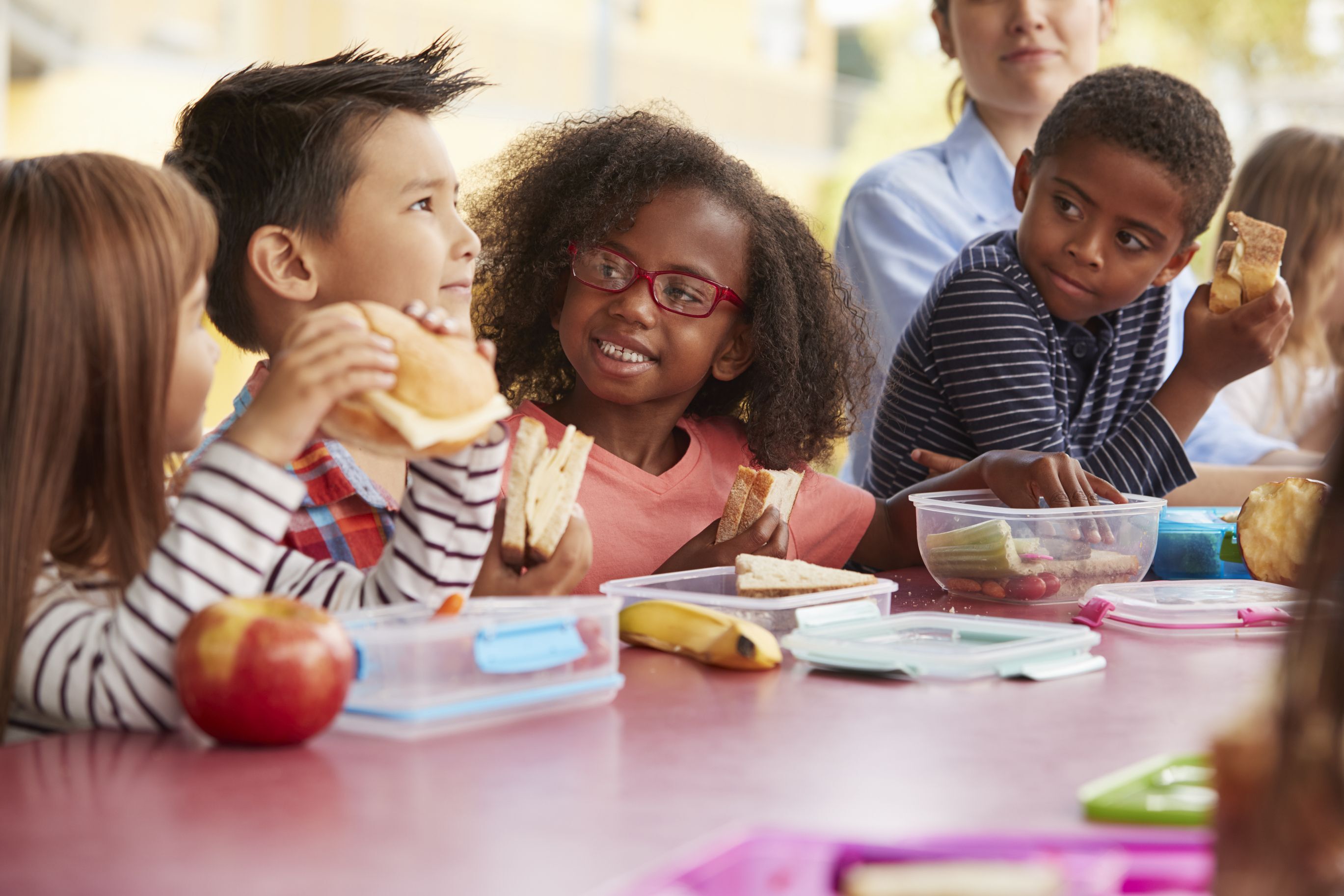 CCGC SCHOOL ALSO OFFERS
Individualized services for every child and family. 
The use of Positive Behavioral Intervention supports to better facilitate student success and reduces common behavioral issues in the classroom.
45-day diagnostic placements are available to help determine the goodness of fit.
Behavioral data collection through Review 360, a comprehensive web-based behavior management system that helps students to stay motivated while focusing on any improvement they make. 
Triennial psychological and special education assessments are available.
Positive behavioral supports and evidence-based interventions.
Speech and language services.
Occupational therapy services.
Access to psychiatric services and medication management through on-site child psychiatrists. 
Extended school year to provide additional support throughout much of the summer (subject to approval).
SAFETY AT CCGC SCHOOL
CCGC School direct care staff are all trained in Non-Violent Crisis Prevention (often referred to as CPI). CPI ensures the care, welfare, safety, and security of both our students and staff. Under the direct supervision of the CPI instructors and Student Support Manager, staff use these de-escalation techniques to keep students in crisis safe. Non-violent Crisis Intervention focuses on the following objectives: 
De-escalation through verbal and nonverbal communication
Safe, planned use of restraint techniques to prevent a student from injuring themselves or others as a last resort.
Physical interventions of this kind are always a last resort at CCGC School, and we are proud of our direct care staff's ability to safely and effectively manage crisis situations when they do occur. Through training, practice, and an ongoing system of processing and feedback between staff members, CCGC ensures that every student can expect a safe and secure school environment.
 
---